Get More Patients With Less Hassle
Use patient-centered marketing strategies to help grow your healthcare practice.

Develop a comprehensive, patient-centered strategy to sustainably grow your business.>

Turn your plan into action with the help of our team of marketing experts and a detailed timeline.>

Frequent data-driven reports will be used to highlight the tangible results of your new marketing strategy.>
Why Choose Us ?
Our collaborative team designs patient-driven digital marketing strategies for healthcare organizations. Our experience, vision, and data-driven results are just a few of the reasons to work with Xi Medix to transform your marketing strategy.

Experience
We are a digital marketing company with years of experience providing patient-centered marketing strategies for healthcare companies. Let our marketing experience support your healthcare expertise to maximize your patient outreach.

Vision
At Xi Medix, we are committed to providing consistent and reliable results when it comes to marketing. We use our expertise in digital marketing strategies to help achieve your business goals.

Results
Our data-driven approach to digital marketing makes it easy to keep track of your growing business. By working with our expert team you will be able to mark each milestone as you achieve your business goals and improve the lives of your patients.

Customer Service
We offer a comprehensive customer service plan that works with you through every step of your patient-centered marketing strategy. Whether you have a simple question or are looking to transform your entire marketing focus, our team is here to help.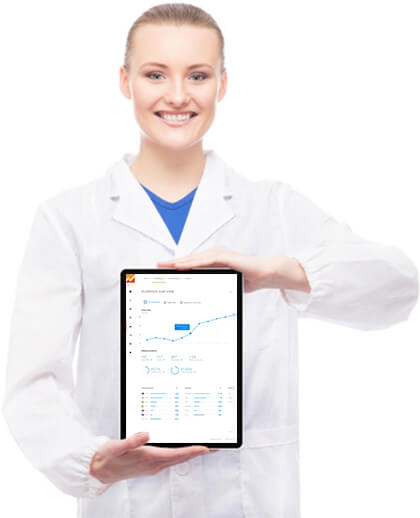 Get More Patients With Less Hassle
Get In Touch With Us Today And Learn More About Our Services
Please, enter a valid value